Climbing in and for nature on the first edition of National Climbing Day
Posted on Thursday, Aug. 24, 2023
---
Throughout the country, climbing forests are opening their "doors" and calling attention to a wooded environment.
Garderen - Harderwijk, Sept. 13, 2023 - With heavy rainfall interspersed with heat records and periods of extreme drought, nature is crying out for attention. We desperately need our forests to keep the earth livable for everyone. At the same time, immersing yourself in a wooded environment also has great positive effects on health. 20 climbing forest locations, spread throughout the Netherlands, are making a joint call for more attention to, and more enjoyment of, nature. During the first edition of the National Climbing Forest Day on September 13, children and adults are welcome to enjoy the country's greenest spots from great heights. Admission is at a reduced rate, and with your visit you contribute directly to creating a more forested environment through a donation to Trees for All.
On an adventure in nature
The first edition of the National Climbing Forest Day was created by Klimbos Nederland and Fun Forest, with the aim of letting more people experience the benefits of nature in a unique, playful way while drawing attention to the preservation of forests. A wooded environment provides fewer stimuli and the extra oxygen produced by the trees gives our immune system a big boost: stress hormones are reduced and happiness hormones are released. Combined with a sporting activity such as climbing and ziplining in the climbing forest, this nature boost is enhanced. "From the love for nature and outdoor sports, we are proud that so many climbing forests have joined the first edition of the National Climbing Forest Day. Together we call on children, youth and adults to come and celebrate climbing forests and nature. We must take care of nature, and an adventure in a climbing forest is an accessible and fun way to introduce the next generation to it," said Ciaran Barsema, director of Klimbos Nederland.
Give the forest a hand: tree by tree
With 20 affiliated climbing forest locations throughout the Netherlands, National Climbing Day offers plenty of sportsmanship and exercise in the Netherlands' many forests. Besides a fun outing, with your climbing adventure on that day you also help nature a hand. For every ticket sold, 1 euro will be donated to Trees for All, which will be used to plant new trees in areas where they are badly needed. David Balhuizen, general manager at Fun Forest, about the cooperation: "With the introduction of the National Climbing Forest Day we hope to attract more people into nature in a playful way. Away from the computer screen and literally into the tree. To take good care of nature as well as ourselves, we are committed to nature conservation. The ambition is to attract 1500 visitors so that together we can plant at least 300 new trees. Because in addition to enjoying nature, we must also take good care of it!".
Date: Wednesday, Sept. 13
Ticket price: €16, of which €1 is a donation to Trees for All
Comments
Climbing at a discount!
Are you an early bird? Then come climb in the morning to
09.00
,
09.15
or
9:30 a.m.
and take advantage of a nice discount.
What did our visitors say?
Mrs. Nina Tanamal: "Super fun to do, even with little kids. Very nicely guided by staff! Highly recommended!"


Ms. Jennifer Mostert: "Free to go climbing by myself after instruction. Almost 2.5 hours to go climbing. Plenty of courses you can take and it is possible to do them all within the time :) "


Mrs. Lente van Baalen: "Super nice people who work there. We arrived a little early but that was not a problem at all and were allowed to climb right away."


Mrs. Natasja Steenhuis: "Super fun birthday had! Even for the children who found it exciting, help was available right away. "


Mrs. Nadine Adriaensen: "We had a very nice afternoon. There was a suitable course for everyone. Top!"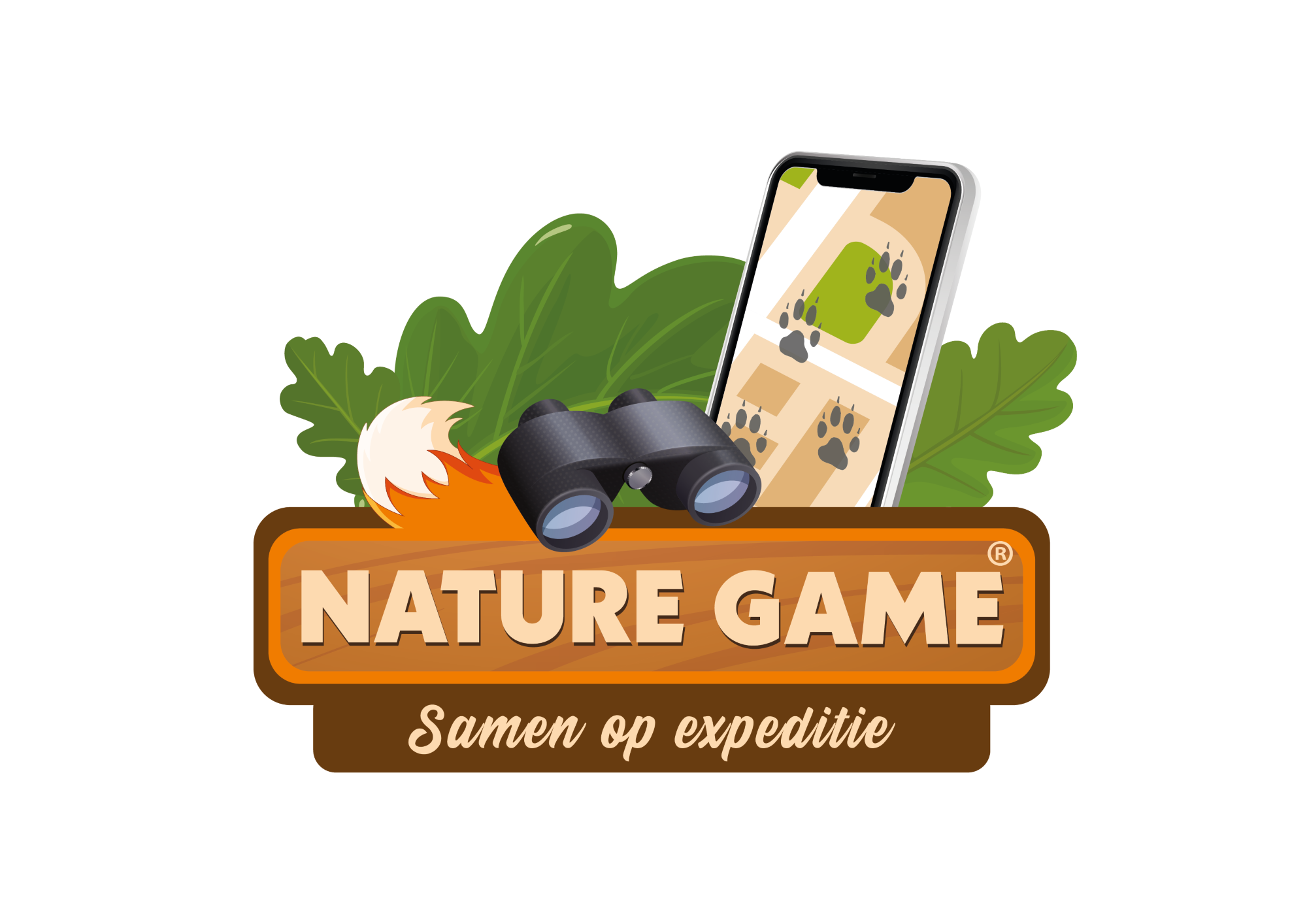 Tip: Play the Nature Game
Starting from Klimbos Garderen, the
Nature Game: Dancing Trees
. An interactive walk for the whole family! Also playable in 13 other natural areas.
Here you can find Klimbos Garderen
Central Netherlands
Veluwe, Gelderland
15 minutes from
Amersfoort & Apeldoorn
Putter Road 81
3886 PG Garderen
info@klimbosgarderen.nl