Partners of Klimbos Garderen
State Forestry Administration
Because many activities that SOS Events offers take place in the nature of the Veluwe it is important that good agreements are made about this. Therefore SOS Events works closely with the Forestry Commission. Together we look at the possibilities of activities in nature, at what time of day or year the activities can best take place and whether the activities are not too stressful for nature. For each activity that takes place in nature, SOS Events pays a fixed amount. This way, participants of activities and company outings indirectly contribute to the maintenance of the nature reserves of the Forestry Commission.
Klimbos Garderen, part of SOS Events, is also located on the grounds of the Forestry Commission. In cooperation with the Forestry Commission, we have created an educational route through the trees and developed a walking trail for elementary school. This way we not only try to offer fun activities, but also try to teach young people something about nature. Win-win!
---
The Hoge Veluwe National Park Foundation
SOS Events has been organizing activities on the Veluwe since 1996. And when you do business on the Veluwe you can't ignore the Hoge Veluwe National Park. This Park is a private property and an independent foundation. Partly because of this, participants of an activity or company outing get a unique nature experience. SOS Events is the permanent partner of the Hoge Veluwe National Park for organizing various outdoor activities.
In addition, you can explore the Park with the special vehicles of the VeluweSpecialist, part of SOS Events. At the new branches in Otterlo and Hoenderloo you can even rent a special means of transport including entrance to the Park.
---
Geldersch Landschap & Kasteelen
The Veluwe has many land managers. Geldersch Landschap & Kasteelen, for example, manages the Staverden estate. An estate consisting of a country house, a coach house, an orangery and a beautifully landscaped park. This beautiful location is just a short distance from the office of SOS Events. Because of this we have been working closely with Geldersch Landschap & Kasteelen for over 20 years now. From guided tours through nature to the use of the estate for unique activities. Do you take part in an activity or company outing at one of the special locations of Geldersch Landschap & Kasteelen? Then you indirectly contribute to its maintenance. This is because SOS Events pays for the use of the area. New initiatives are financed with this contribution, which in turn benefits nature on the Veluwe and the visitor's experience.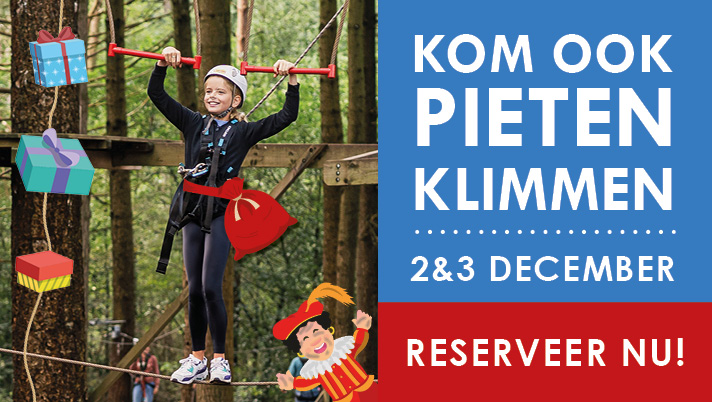 Climbing at a discount!
Are you an early bird? Then come climb in the morning to
09.00
,
09.15
or
9:30 a.m.
and take advantage of a nice discount.
What did our visitors say?
Mrs. Nina Tanamal: "Super fun to do, even with little kids. Very nicely guided by staff! Highly recommended!"


Ms. Jennifer Mostert: "Free to go climbing by myself after instruction. Almost 2.5 hours to go climbing. Plenty of courses you can take and it is possible to do them all within the time :) "


Mrs. Lente van Baalen: "Super nice people who work there. We arrived a little early but that was not a problem at all and were allowed to climb right away."


Mrs. Natasja Steenhuis: "Super fun birthday had! Even for the children who found it exciting, help was available right away. "


Mrs. Nadine Adriaensen: "We had a very nice afternoon. There was a suitable course for everyone. Top!"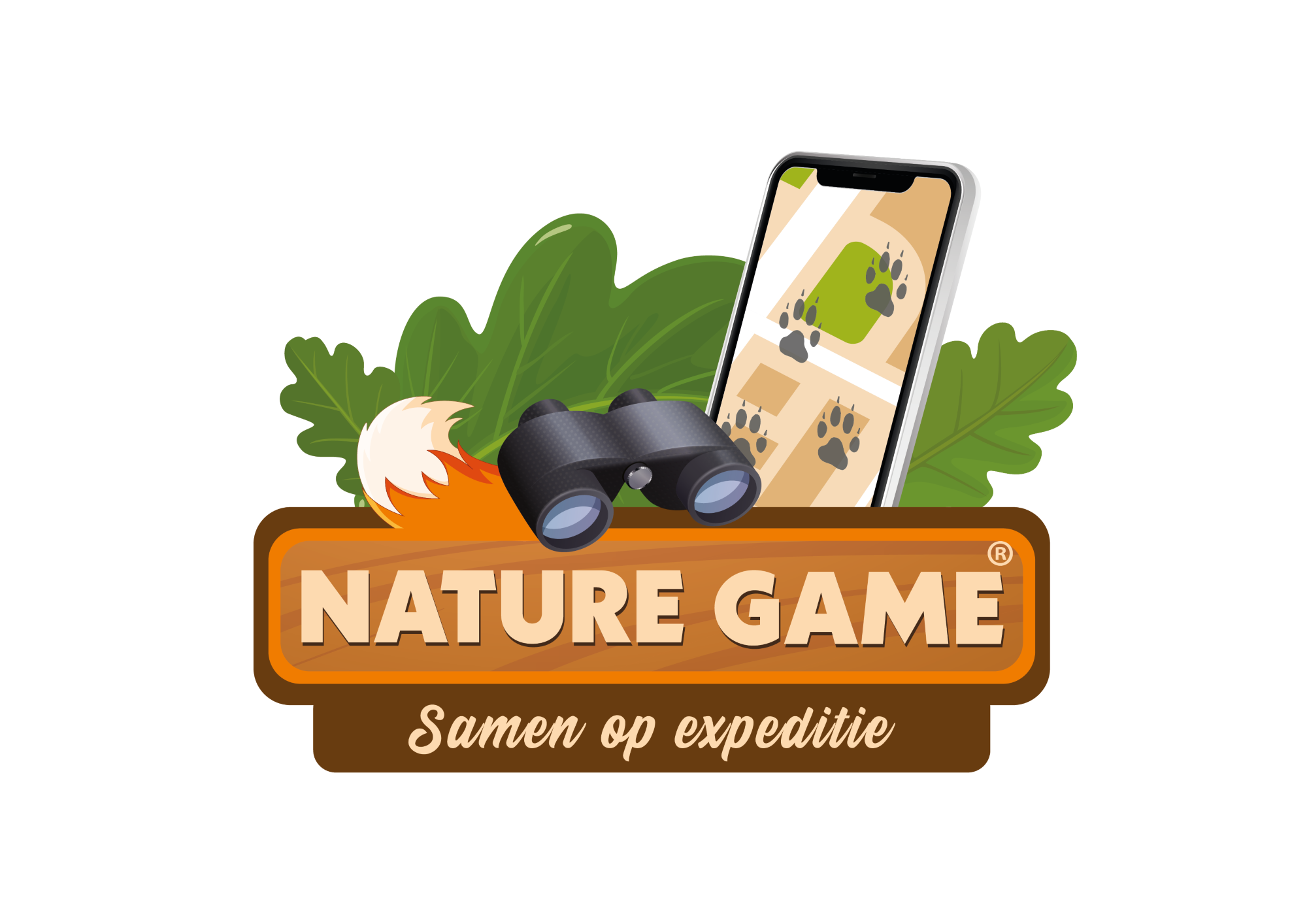 Tip: Play the Nature Game
Starting from Klimbos Garderen, the
Nature Game: Dancing Trees
. An interactive walk for the whole family! Also playable in 13 other natural areas.
Here you can find Klimbos Garderen
Central Netherlands
Veluwe, Gelderland
15 minutes from
Amersfoort & Apeldoorn
Putter Road 81
3886 PG Garderen
info@klimbosgarderen.nl