Safety
You stay at Klimbos Garderen in a TUV certified climbing park. We use a system where you are continuously secured, so there can never be an unsafe situation. Many parks in the Netherlands use a different system. We advise you to familiarize yourself with these systems before participating in this activity: it's a good feeling when you go out with your or other people's children, right? Of course, before you start climbing you will receive extensive instruction from our instructors.
Expoglider system
The expoglider system where you always stay secured
Many climbing forests in the Netherlands use classic fall protection: the so-called "cow-tail". Here, just like the "Expoglider" restraint system used by Klimbos Garderen, you are also secured to a cable stretched above the exercise, but you must hang your own restraint at every tree or pole, which entails the necessary risks. Because of this, permanent visual and the possibility of verbal contact with the supervisor is required by law.
At Klimbos Garderen, as mentioned above, the Expoglider system is used. The lifeline of the user is connected to the safety system by a specially designed clamp, the "glider". Once the safety hook of the lifeline is connected with the "expoglider clamp", the latter can no longer spontaneously detach from the cable. The operation of the expoglider clamp combined with the design of the anchor profiles allow you to pass through the anchor points unhindered.
In short: with our securing system you are secured to a lifeline throughout the entire course! You don't have to re-secure yourself to a new line along the way: your safety is 100% guaranteed throughout the entire course!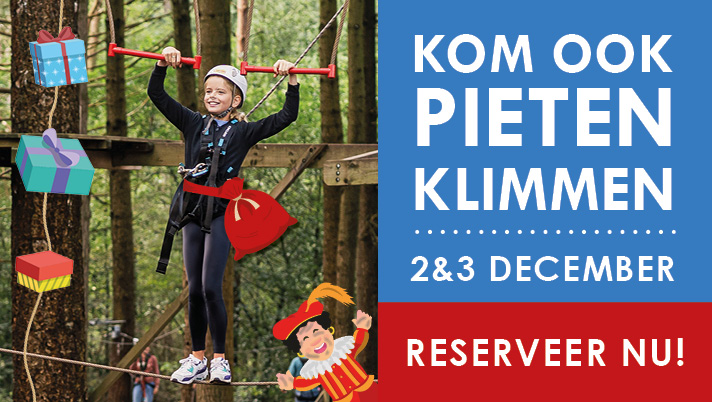 Climbing at a discount!
Are you an early bird? Then come climb in the morning to
09.00
,
09.15
or
9:30 a.m.
and take advantage of a nice discount.
What did our visitors say?
Mrs. Nina Tanamal: "Super fun to do, even with little kids. Very nicely guided by staff! Highly recommended!"


Ms. Jennifer Mostert: "Free to go climbing by myself after instruction. Almost 2.5 hours to go climbing. Plenty of courses you can take and it is possible to do them all within the time :) "


Mrs. Lente van Baalen: "Super nice people who work there. We arrived a little early but that was not a problem at all and were allowed to climb right away."


Mrs. Natasja Steenhuis: "Super fun birthday had! Even for the children who found it exciting, help was available right away. "


Mrs. Nadine Adriaensen: "We had a very nice afternoon. There was a suitable course for everyone. Top!"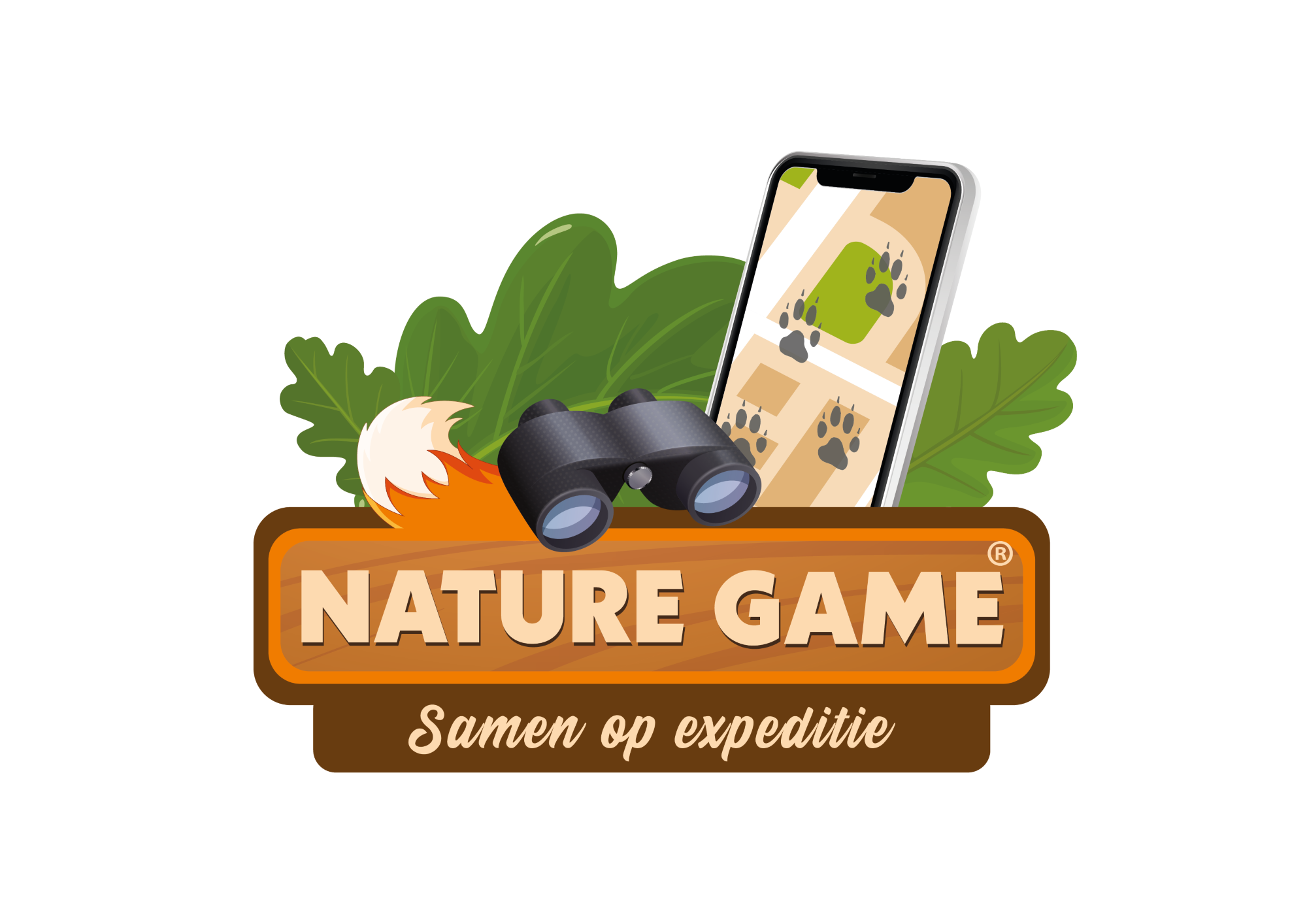 Tip: Play the Nature Game
Starting from Klimbos Garderen, the
Nature Game: Dancing Trees
. An interactive walk for the whole family! Also playable in 13 other natural areas.
Here you can find Klimbos Garderen
Central Netherlands
Veluwe, Gelderland
15 minutes from
Amersfoort & Apeldoorn
Putter Road 81
3886 PG Garderen
info@klimbosgarderen.nl