Group 8 camp doesn't happen, now what?
Posted on Tuesday, June 9, 2020
---
For a lot of elementary school students in grade 8, it's a tragedy. Their musical cannot take place and the final camp has been canceled. Drama for thousands of kids who were eagerly looking forward to the camp. A camp of partying, not sleeping and being in an unknown place with each other.
With our climbing forests in Garderen and Harderwijk, we always have many schools visiting us during these weeks. Some stay in a nearby group accommodation and come by bike. Others stay a little further away and come by bus. It's a coming and going, and always super fun! And yes, we miss those enthusiastic kids so much too!
This is why we notice that many parents take the reins and organize a day out for the children of grade 8. The latter also noticed Erik Kroon, owner of
SOS Events
and the climbing forests. His own daughter is in 8th grade, so he came up with some packages. "Of course, a day out is not as much fun as a camp, but the options we now offer are well liked. We have created a package especially for grade 8 students that includes climbing, archery and a cool game by smartphone. This can all take place in and around our climbing forests. With, of course, lunch at our large and high picnic tables.
Are you still looking for an outing for group 8, or do you still want to organize a school trip? Come to Klimbos Garderen or Harderwijk and choose an exciting, fun and unforgettable day. The kids deserve that!
More information: 0577-401506 or
www.klimbosgarderen.nl
www.klimbosharderwijk.nl
Comments
Climbing at a discount!
Are you an early bird? Then come climb in the morning to
09.00
,
09.15
or
9:30 a.m.
and take advantage of a nice discount.
What did our visitors say?
Mrs. Nina Tanamal: "Super fun to do, even with little kids. Very nicely guided by staff! Highly recommended!"


Ms. Jennifer Mostert: "Free to go climbing by myself after instruction. Almost 2.5 hours to go climbing. Plenty of courses you can take and it is possible to do them all within the time :) "


Mrs. Lente van Baalen: "Super nice people who work there. We arrived a little early but that was not a problem at all and were allowed to climb right away."


Mrs. Natasja Steenhuis: "Super fun birthday had! Even for the children who found it exciting, help was available right away. "


Mrs. Nadine Adriaensen: "We had a very nice afternoon. There was a suitable course for everyone. Top!"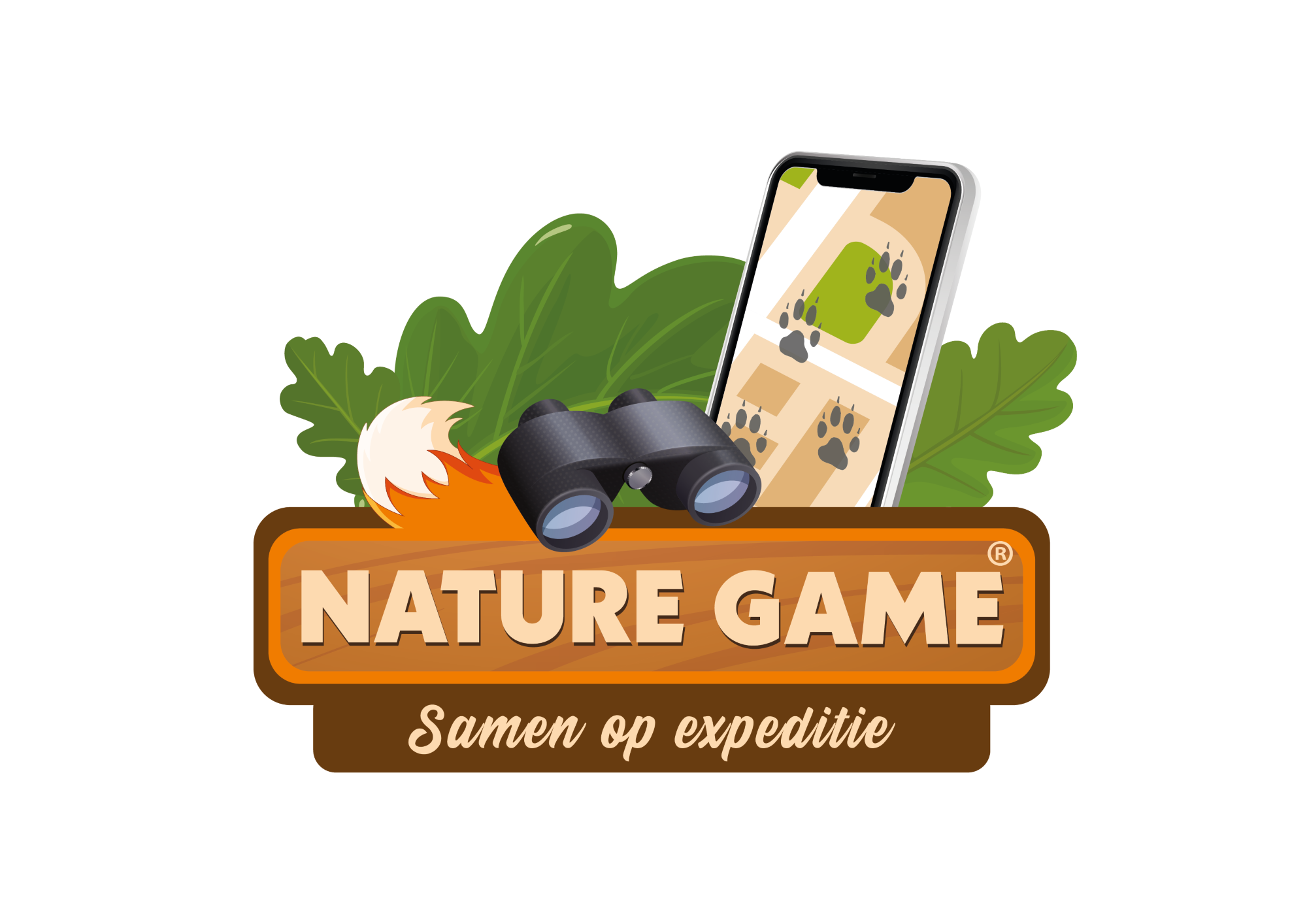 Tip: Play the Nature Game
Starting from Klimbos Garderen, the
Nature Game: Dancing Trees
. An interactive walk for the whole family! Also playable in 13 other natural areas.
Here you can find Klimbos Garderen
Central Netherlands
Veluwe, Gelderland
15 minutes from
Amersfoort & Apeldoorn
Putter Road 81
3886 PG Garderen
info@klimbosgarderen.nl