Original school trip for elementary schools
The children's enthusiastic response shows that climbing as a school trip is guaranteed to be a success. But because Klimbos Garderen has also been expanded with a fun and educational education program, in cooperation with the Forestry Commission, it's also an educational school trip! While climbing, the children learn about nature and its "inhabitants. In addition, we have an interactive scavenger hunt with educational elements!
Another fun fact: the kids literally learn to take a leap of faith, they will start pushing their limits to go that extra mile, coaching and encouraging each other through the course. At the end of the outing, they will be proud of themselves and each other!
In addition to the climbing forest, we offer various programs for groups 4 through 8, so the whole school can come to the Veluwe together! This way there is a customized program for every group, where Education and Fun come together in a fun way.
In the climbing forest, the kids can decide which courses to do. For example, they can start quietly on the mini monkey course at 5 meters or go straight for the challenge in the Challenge course at 10 meters!
Inform
to the possibilities via
085-0645246
or
aanvragen@klimbosgarderen.nl
.
School trip packages
---
---
---
TIP!
Arrange your own fries meal at one of the nearby snack bars:
The Wildebras
,
't Smulhuis
or
The Driesprong
.
Game Rules School Trips:
- Minimum of 20 children
- At least 1 accompanying climber for every 4 children
- Prices are valid from Monday to Friday and not valid during (national) school vacations
Are you looking for school trips for secondary schools? Take a look at our
arrangements for secondary education
.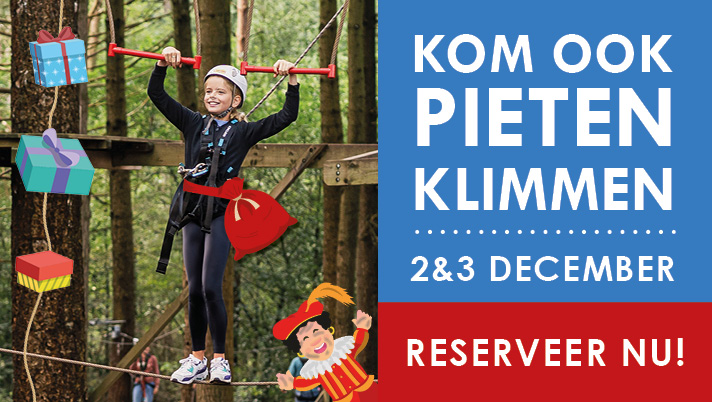 Climbing at a discount!
Are you an early bird? Then come climb in the morning to
09.00
,
09.15
or
9:30 a.m.
and take advantage of a nice discount.
What did our visitors say?
Mrs. Nina Tanamal: "Super fun to do, even with little kids. Very nicely guided by staff! Highly recommended!"


Ms. Jennifer Mostert: "Free to go climbing by myself after instruction. Almost 2.5 hours to go climbing. Plenty of courses you can take and it is possible to do them all within the time :) "


Mrs. Lente van Baalen: "Super nice people who work there. We arrived a little early but that was not a problem at all and were allowed to climb right away."


Mrs. Natasja Steenhuis: "Super fun birthday had! Even for the children who found it exciting, help was available right away. "


Mrs. Nadine Adriaensen: "We had a very nice afternoon. There was a suitable course for everyone. Top!"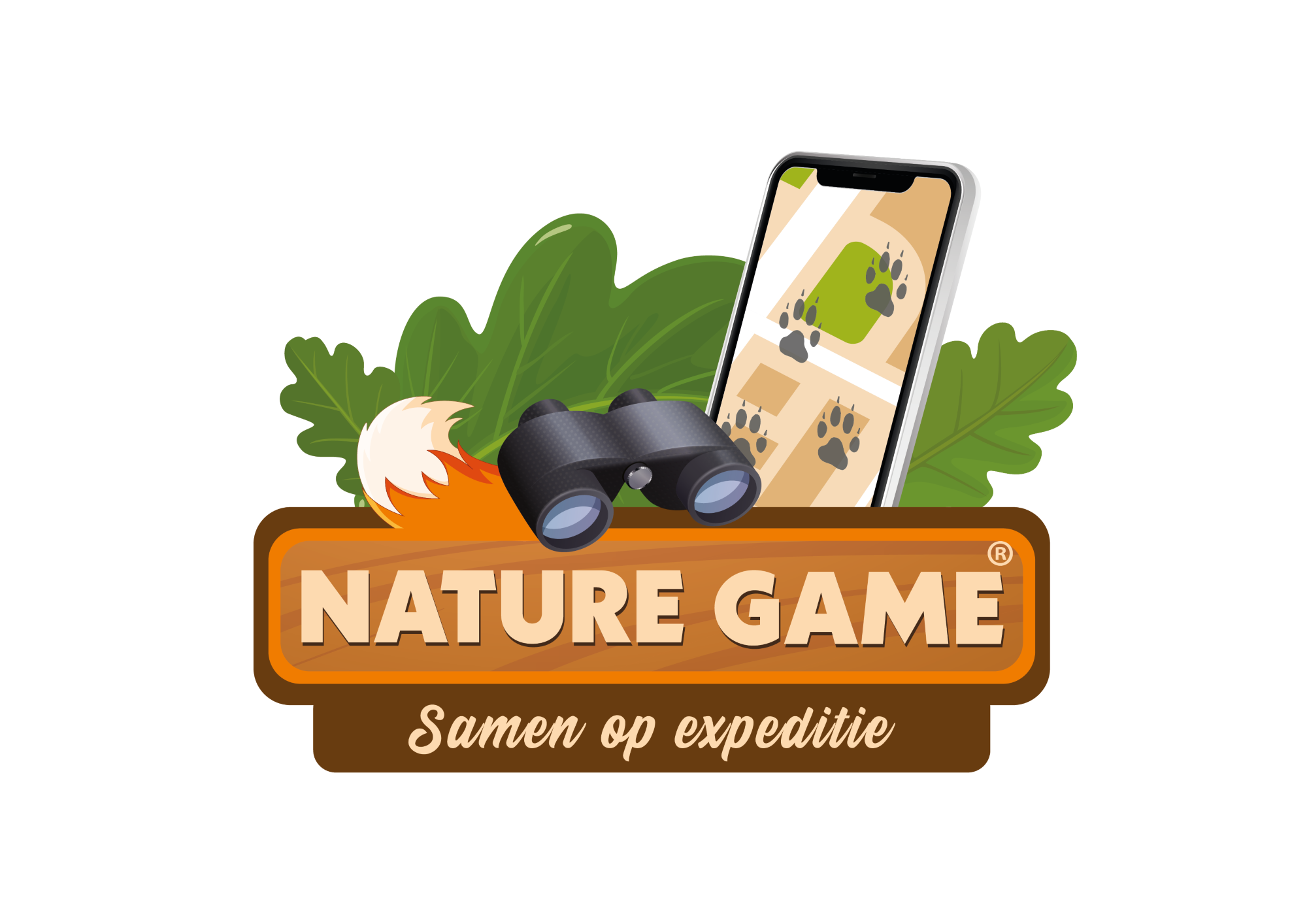 Tip: Play the Nature Game
Starting from Klimbos Garderen, the
Nature Game: Dancing Trees
. An interactive walk for the whole family! Also playable in 13 other natural areas.
Here you can find Klimbos Garderen
Central Netherlands
Veluwe, Gelderland
15 minutes from
Amersfoort & Apeldoorn
Putter Road 81
3886 PG Garderen
info@klimbosgarderen.nl