Climbing forest near Apeldoorn
Centrally located in the Netherlands, just a 15-minute drive from Apeldoorn and Amersfoort is Klimbos Garderen. With platforms up to 25 meters high
Climbing forest Garderen
one of the highest climbing forests in the country. A unique fuse system ensures that you are constantly secured, therefore Klimbos Garderen is the safest climbing forest of Netherlands. Our climbing forest is suitable for anyone taller than 1.20 meters and lighter than 120 kg. Even for inexperienced climbers, this climbing forest is very suitable!
Located near Apeldoorn, in the Veluwe region
Klimbos Garderen is located in the middle of
the Veluwe
. Just a few minutes from the A1 freeway and a 15-minute drive from Apeldoorn or
Amersfoort
.
Do you dare to climb 25 meters high? Or to try our 125-meter-long zip line? Then come with a family outing, friends outing, school outing, children's party or family outing to Klimbos Garderen, near Apeldoorn.
Please note that this is Klimbos Garderen and not Klimbos Veluwe in Apeldoorn.
Tip:
Do you like Escaping? Then check out our
Escape Tour Apeldoorn
!
Book now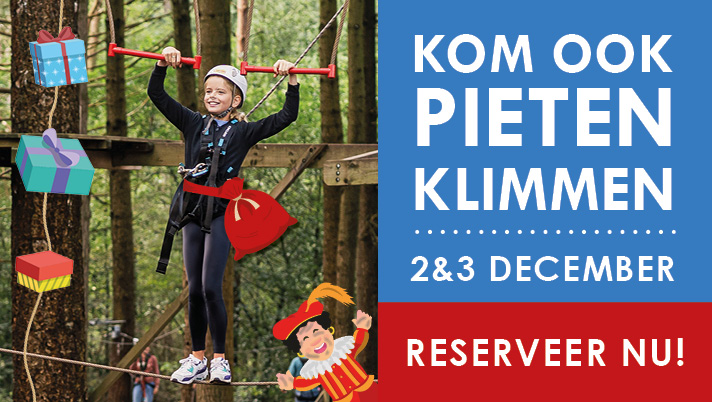 Climbing at a discount!
Are you an early bird? Then come climb in the morning to
09.00
,
09.15
or
9:30 a.m.
and take advantage of a nice discount.
What did our visitors say?
Mrs. Nina Tanamal: "Super fun to do, even with little kids. Very nicely guided by staff! Highly recommended!"


Ms. Jennifer Mostert: "Free to go climbing by myself after instruction. Almost 2.5 hours to go climbing. Plenty of courses you can take and it is possible to do them all within the time :) "


Mrs. Lente van Baalen: "Super nice people who work there. We arrived a little early but that was not a problem at all and were allowed to climb right away."


Mrs. Natasja Steenhuis: "Super fun birthday had! Even for the children who found it exciting, help was available right away. "


Mrs. Nadine Adriaensen: "We had a very nice afternoon. There was a suitable course for everyone. Top!"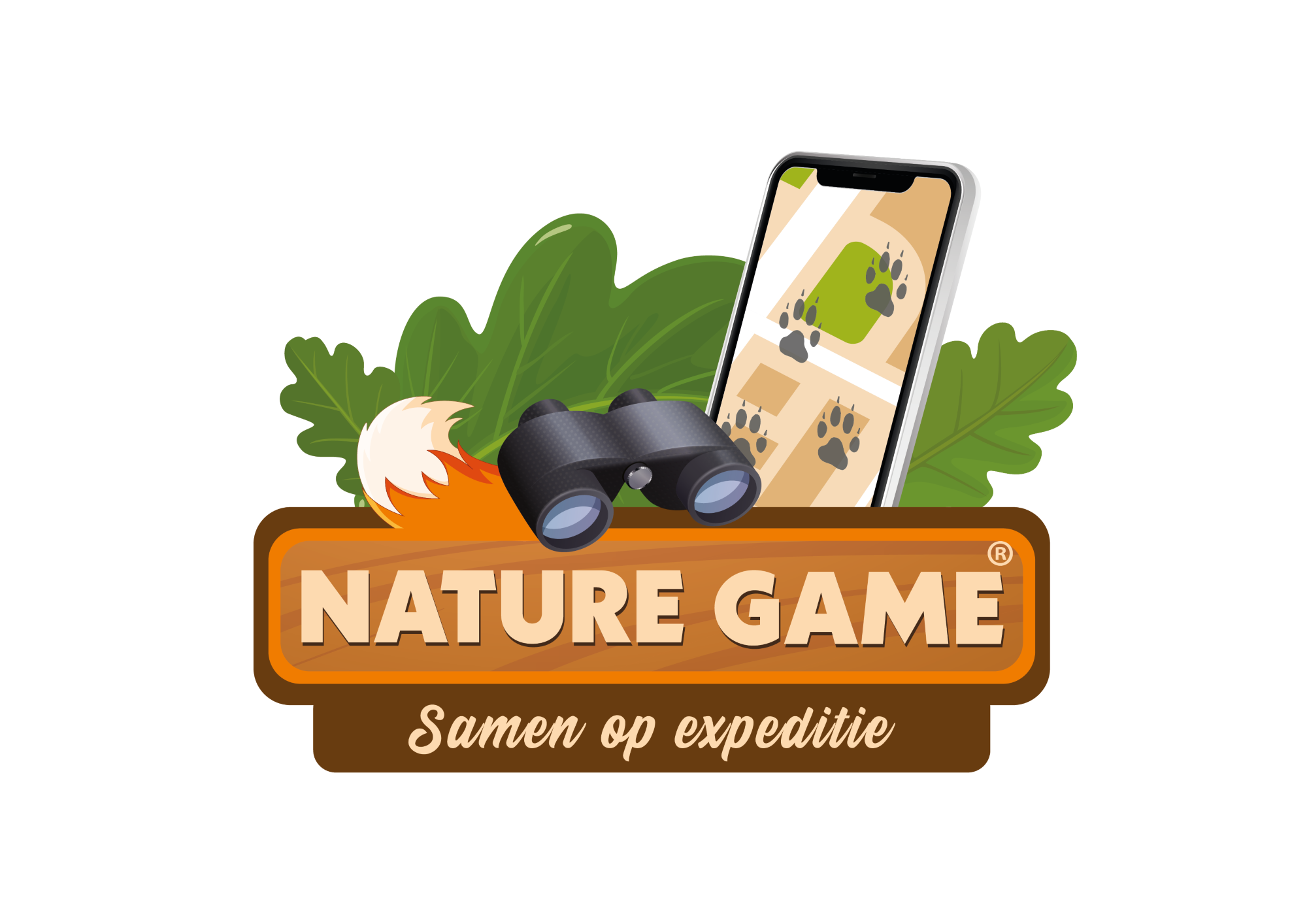 Tip: Play the Nature Game
Starting from Klimbos Garderen, the
Nature Game: Dancing Trees
. An interactive walk for the whole family! Also playable in 13 other natural areas.
Here you can find Klimbos Garderen
Central Netherlands
Veluwe, Gelderland
15 minutes from
Amersfoort & Apeldoorn
Putter Road 81
3886 PG Garderen
info@klimbosgarderen.nl