Kletterwald Garderen, für Jung und Alt!
Setzen Sie die Ertalung zum Deutsch:
Sie genießen Ihren herrlichen Urlaub in den Niederlanden, mitten im Veluwe? Und Sie sind auf der Suche nach einem tollen Tagesausflug? Kommen Sie in den sichersten und höchsten Kletterwald der Niederlande! Durch ein einzigartiges Sicherungssystem sind Sie jederzeit gesichert, was diesen Kletterwald zum sichersten im ganzen Land macht. Es gibt 10 verschiedene Parcours zu entdecken. Und wie wäre es einmal in 25 Metern Höhe Fahrrad zu fahren?
Klettern in Kletterwald ist für alle Altersgruppen geeignet. Kinder ab 1.20 Körpergröße können bereits klettern. Aber es macht auch den Mamas und Papas großen Spaß, und sogar den Opas und Omas! Den Kindern macht es auch viel mehr Spaß, wenn auch Papa sich traut mit dem Schlitten zu fahren, und durch die Baumwipfel hüpft, oder? Für 22,50€ pro Person kann jeder 2,5 Stunden klettern und für Kinder bis einschl. 12 Jahren gilt ein Tarif von 17,50€ pro Kind. Der Kletterwald liegt zentral zwischen Apeldoorn und Amersfoort. Parkplätze sind gratis verfügbar.
Da wir es wichtig finden, dass Sie alle Informationen in Ihrer eigenen Sprache lesen können, haben wir Google Translate verwendet. Wählen Sie oben die gewünschte Sprache aus um rundum informiert zu sein.
Wir freuen uns auf Sie im Kletterwald Garderen!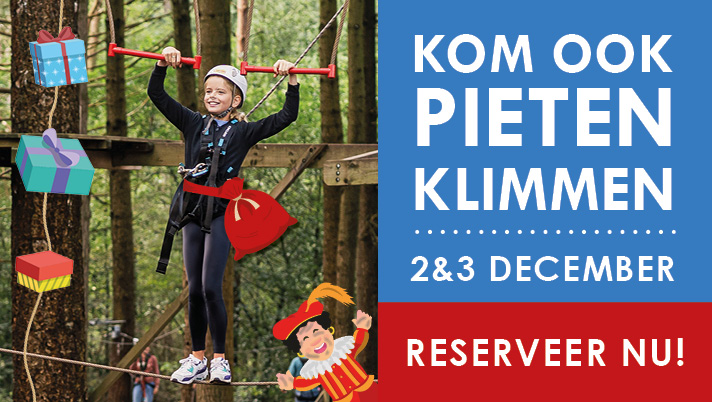 Climbing at a discount!
Are you an early bird? Then come climb in the morning to
09.00
,
09.15
or
9:30 a.m.
and take advantage of a nice discount.
What did our visitors say?
Mrs. Nina Tanamal: "Super fun to do, even with little kids. Very nicely guided by staff! Highly recommended!"


Ms. Jennifer Mostert: "Free to go climbing by myself after instruction. Almost 2.5 hours to go climbing. Plenty of courses you can take and it is possible to do them all within the time :) "


Mrs. Lente van Baalen: "Super nice people who work there. We arrived a little early but that was not a problem at all and were allowed to climb right away."


Mrs. Natasja Steenhuis: "Super fun birthday had! Even for the children who found it exciting, help was available right away. "


Mrs. Nadine Adriaensen: "We had a very nice afternoon. There was a suitable course for everyone. Top!"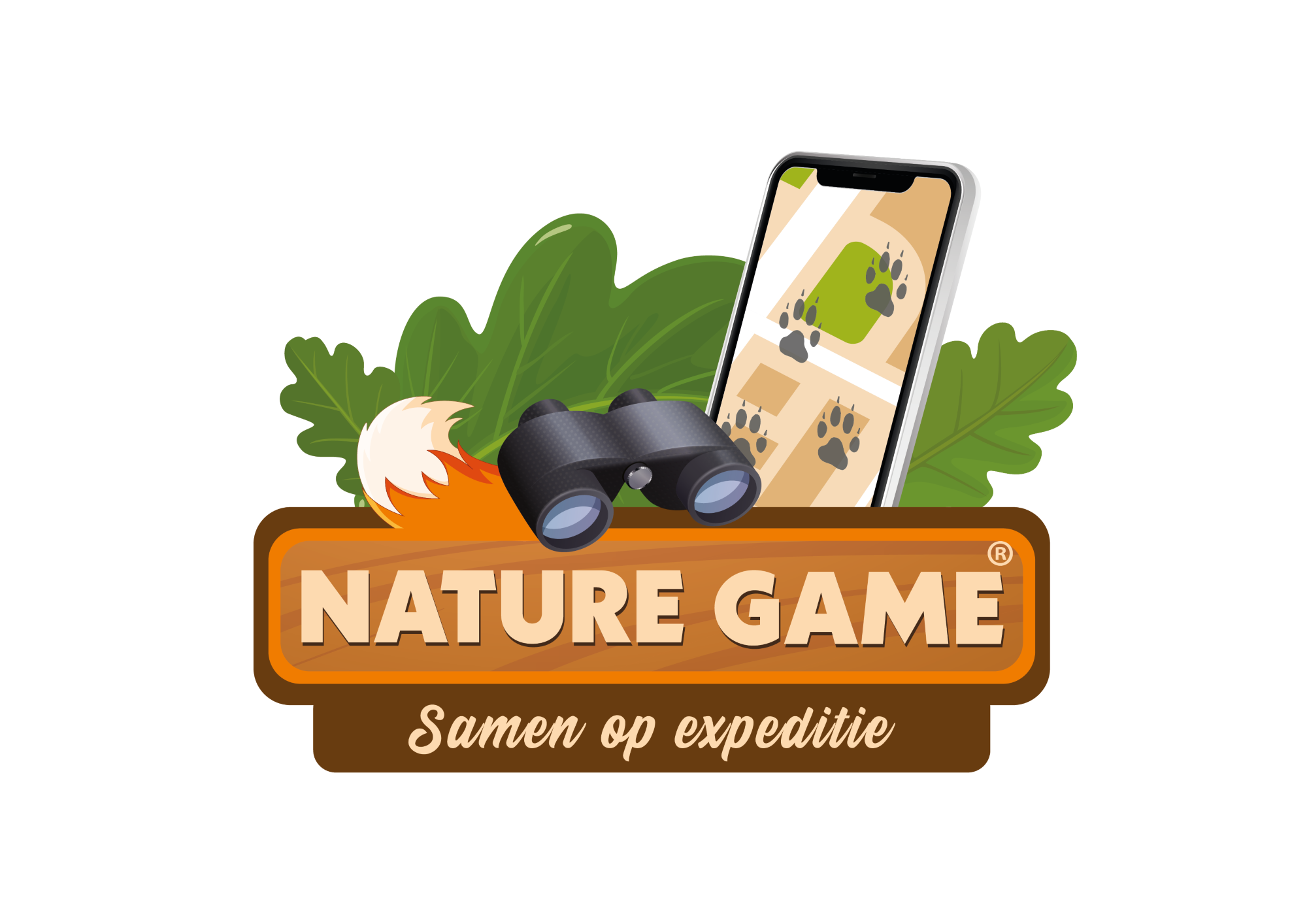 Tip: Play the Nature Game
Starting from Klimbos Garderen, the
Nature Game: Dancing Trees
. An interactive walk for the whole family! Also playable in 13 other natural areas.
Here you can find Klimbos Garderen
Central Netherlands
Veluwe, Gelderland
15 minutes from
Amersfoort & Apeldoorn
Putter Road 81
3886 PG Garderen
info@klimbosgarderen.nl