Pietenklimmen, you will come too, won't you?
Oh, come and see... What I find in the trees. All climbing peeps for the good saint😀
Come climb through the trees dressed as Pete. Retrieved from
Dec. 2 & 3
Klimbos Garderen has been transformed into Pietenparadijs! Do balance exercises, search for chocolate letters and earn a real Pete diploma. A great outing for the whole family!
There's plenty to feast on, too. The attending pieten sprinkle around and in between climbing you rest with a cup the hot chocolate!
You can start at 3 different times to see if you have those pete skills in you! Book in time, full=full.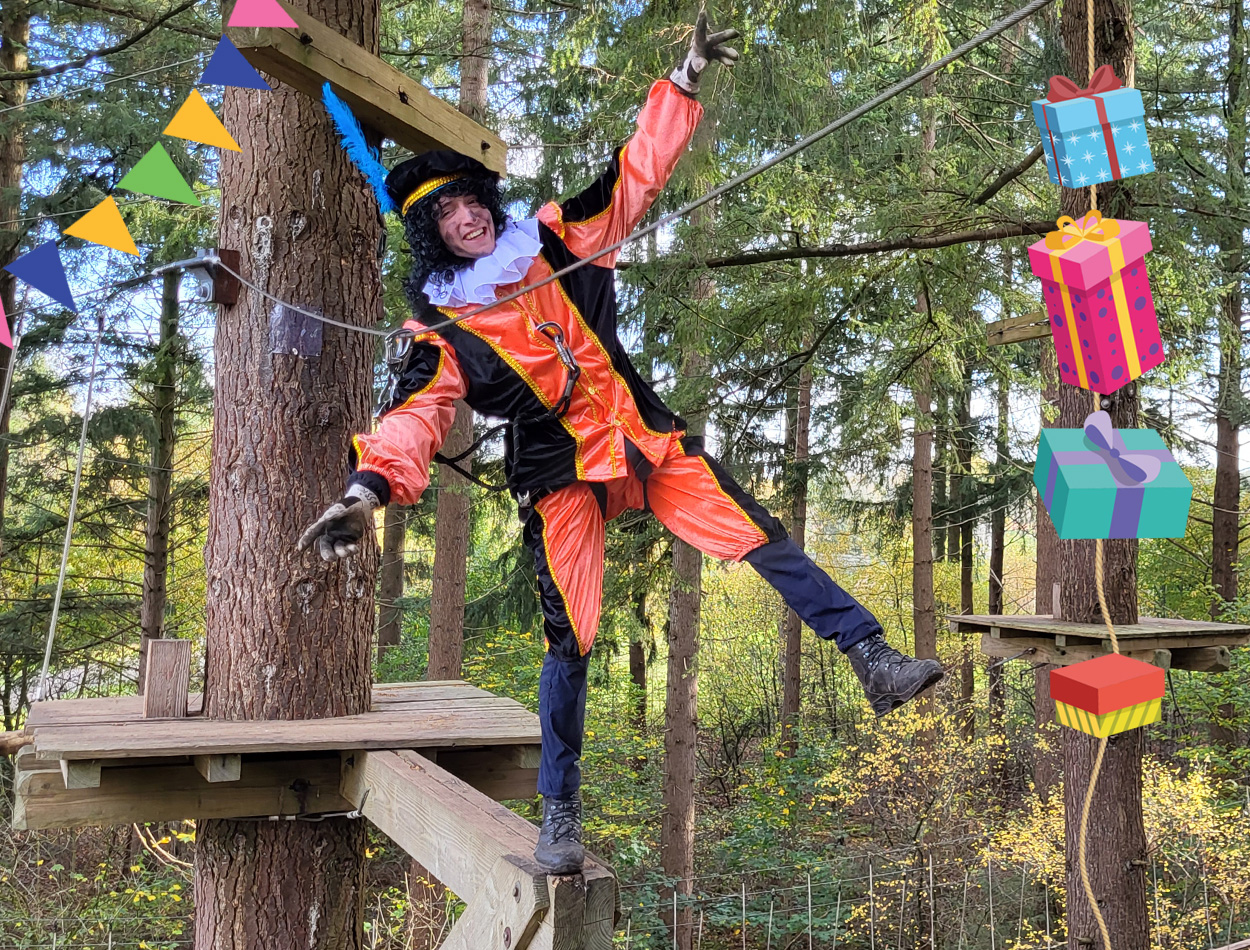 Rates
Adult 13 years and older
17,50
Child 1.20m to 12 years
12,50
Junior 4 years to 1.20m
7,50
Booking
Please note: Children from 1.20m to 12 years old may only climb when accompanied by a climbing adult (13 years and older). One adult may accompany a maximum of 3 children aged 12 and under in this process.

For children under 1.20m (Mini Monkey ticket) an adult must always accompany them along the route, they do not have to book and therefore do not have to pay.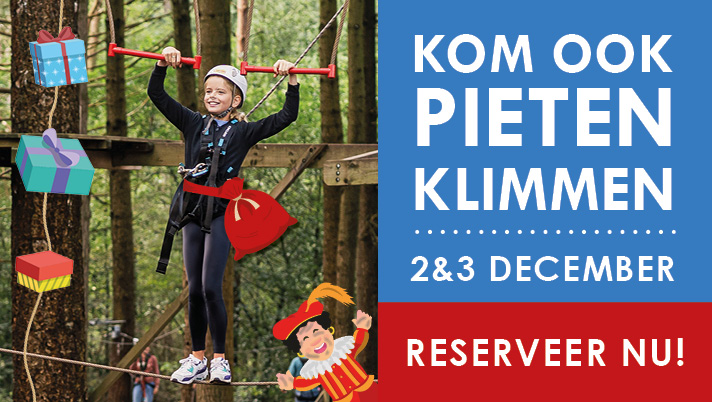 Climbing at a discount!
Are you an early bird? Then come climb in the morning to
09.00
,
09.15
or
9:30 a.m.
and take advantage of a nice discount.
What did our visitors say?
Mrs. Nina Tanamal: "Super fun to do, even with little kids. Very nicely guided by staff! Highly recommended!"


Ms. Jennifer Mostert: "Free to go climbing by myself after instruction. Almost 2.5 hours to go climbing. Plenty of courses you can take and it is possible to do them all within the time :) "


Mrs. Lente van Baalen: "Super nice people who work there. We arrived a little early but that was not a problem at all and were allowed to climb right away."


Mrs. Natasja Steenhuis: "Super fun birthday had! Even for the children who found it exciting, help was available right away. "


Mrs. Nadine Adriaensen: "We had a very nice afternoon. There was a suitable course for everyone. Top!"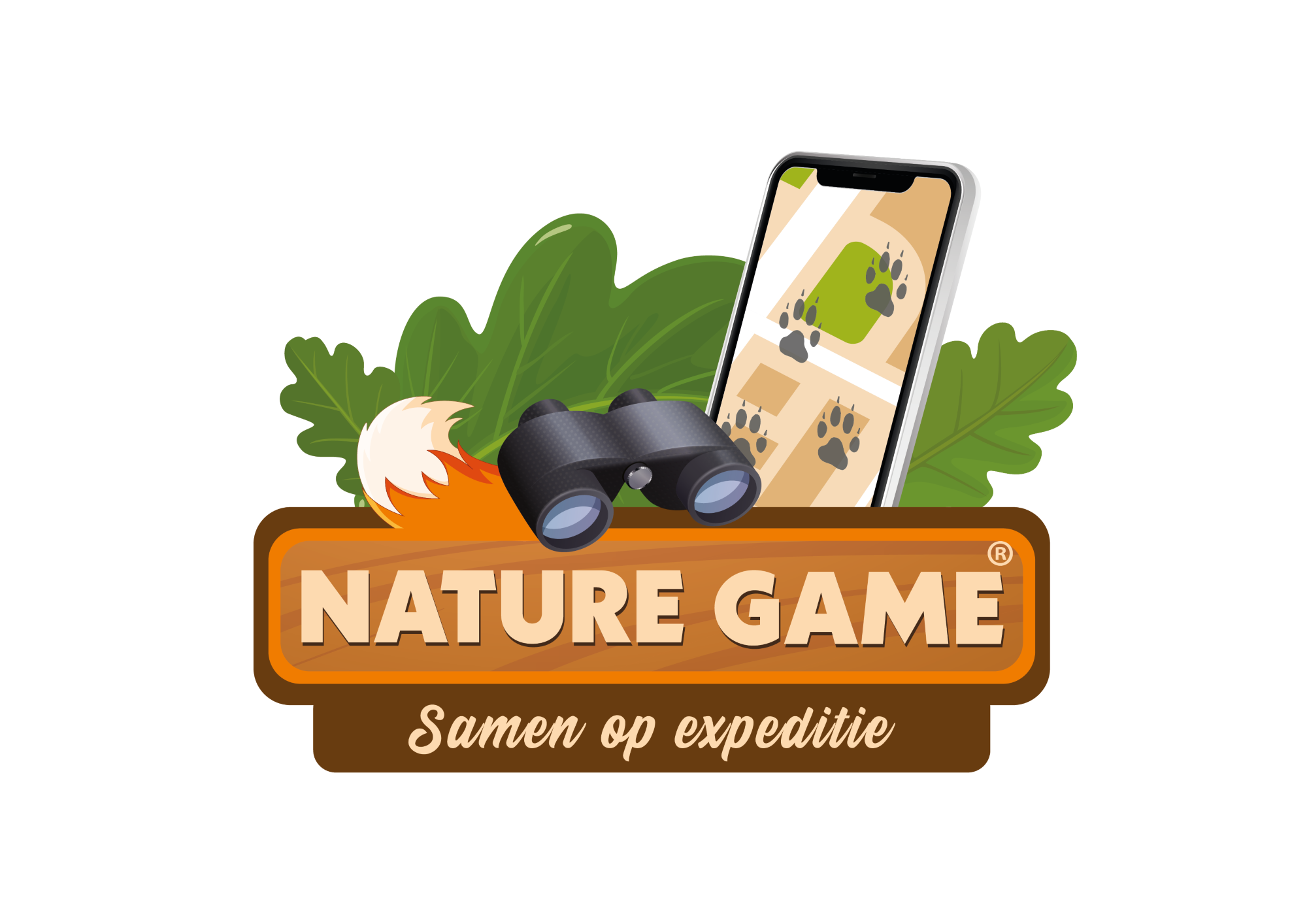 Tip: Play the Nature Game
Starting from Klimbos Garderen, the
Nature Game: Dancing Trees
. An interactive walk for the whole family! Also playable in 13 other natural areas.
Here you can find Klimbos Garderen
Central Netherlands
Veluwe, Gelderland
15 minutes from
Amersfoort & Apeldoorn
Putter Road 81
3886 PG Garderen
info@klimbosgarderen.nl