Klimbos Garderen regulations
On reservations at the Klimbos are always our
terms and conditions
applicable. Click the link for more information.
To ensure your safety, you must agree to the following rules before entering the park. Failure to comply with any of these rules will result in immediate expulsion without refund of your entry fee.
There are 2 climbing courses available for children from 4 years old and up to 1.19 meters.
You must be at least 1.20 meters tall for the 8 climbing courses.
The Tokkel course and Discover course are only open to 13 years and older.
You weigh a maximum of 120 kg.
Your climbing harness should be fastened at all times.
You should follow the safety instructions.
Children under the age of 13 may enter the climbing forest only when accompanied by an adult.
For children under 13, an adult must climb with them (1 adult for every 3 children).
On a platform a maximum of 3 people are allowed. On a climbing apparatus/bridge a maximum of 2.
Klimbos Garderen is not liable for damage to your clothing.
Klimbos Garderen has the right to close routes in case of bad weather.
You are not allowed to climb if you are pregnant, regardless of the number of weeks.
We recommend:
Sports shoes, mountain boots to be worn: no flip-flops or pumps.
Casual clothing to be worn without loose strings/attachments.
Putting up long hair.
If you wear glasses bring your sports glasses.
Do not walk under the trails.
Checking yourself for ticks after climbing.
You are in a forest area and abide by the rules here:
Do not leave litter but throw it in the trash.
Smoking and open flames are prohibited.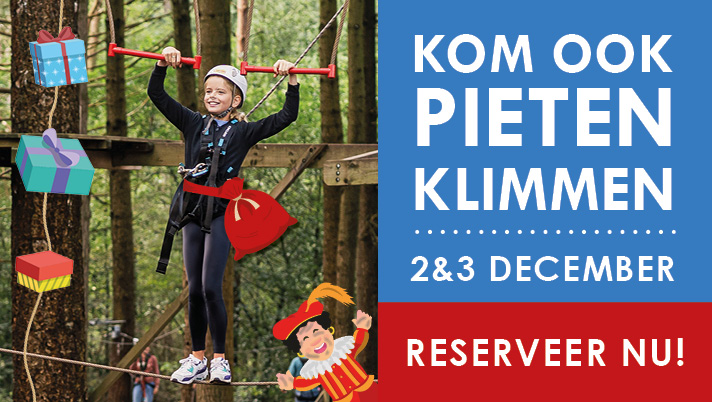 Climbing at a discount!
Are you an early bird? Then come climb in the morning to
09.00
,
09.15
or
9:30 a.m.
and take advantage of a nice discount.
What did our visitors say?
Mrs. Nina Tanamal: "Super fun to do, even with little kids. Very nicely guided by staff! Highly recommended!"


Ms. Jennifer Mostert: "Free to go climbing by myself after instruction. Almost 2.5 hours to go climbing. Plenty of courses you can take and it is possible to do them all within the time :) "


Mrs. Lente van Baalen: "Super nice people who work there. We arrived a little early but that was not a problem at all and were allowed to climb right away."


Mrs. Natasja Steenhuis: "Super fun birthday had! Even for the children who found it exciting, help was available right away. "


Mrs. Nadine Adriaensen: "We had a very nice afternoon. There was a suitable course for everyone. Top!"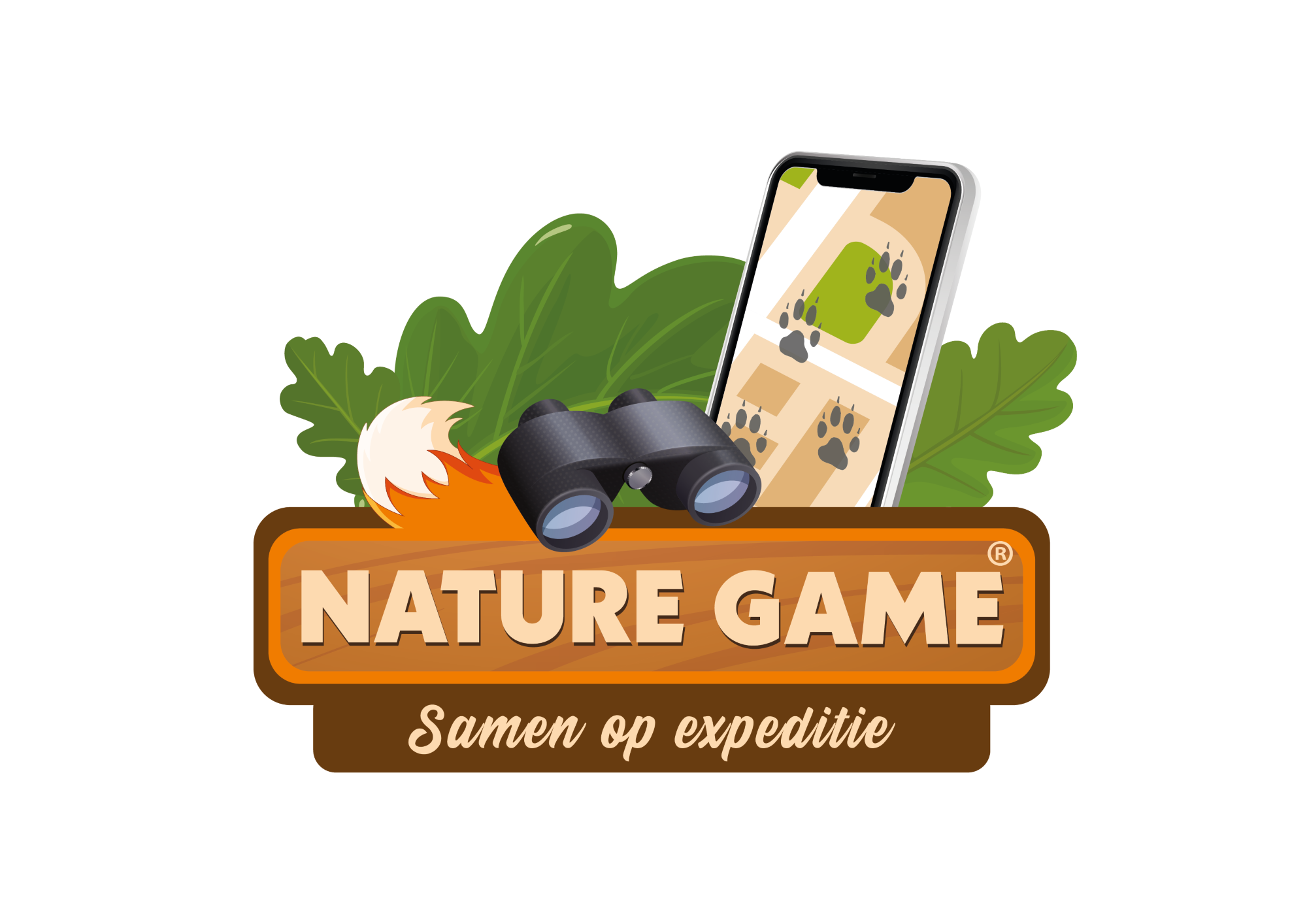 Tip: Play the Nature Game
Starting from Klimbos Garderen, the
Nature Game: Dancing Trees
. An interactive walk for the whole family! Also playable in 13 other natural areas.
Here you can find Klimbos Garderen
Central Netherlands
Veluwe, Gelderland
15 minutes from
Amersfoort & Apeldoorn
Putter Road 81
3886 PG Garderen
info@klimbosgarderen.nl